Standard & Custom Connectors for Leak Tests and Fluid Transfer
FasTest is a dedicated manufacturer of advanced engineered Sealing Connection Tools - or Connectors - for product testing, fluid transfer, and other processing applications.
Our mission is to make your production safe, easy, and more efficient.
FasTest tools significantly increase operational throughput to reduce manufacturing costs.
As your sealing and connection solution leader for over 35 years, FasTest is ready to assist you in specifying the optimal sealing connection tools for your application.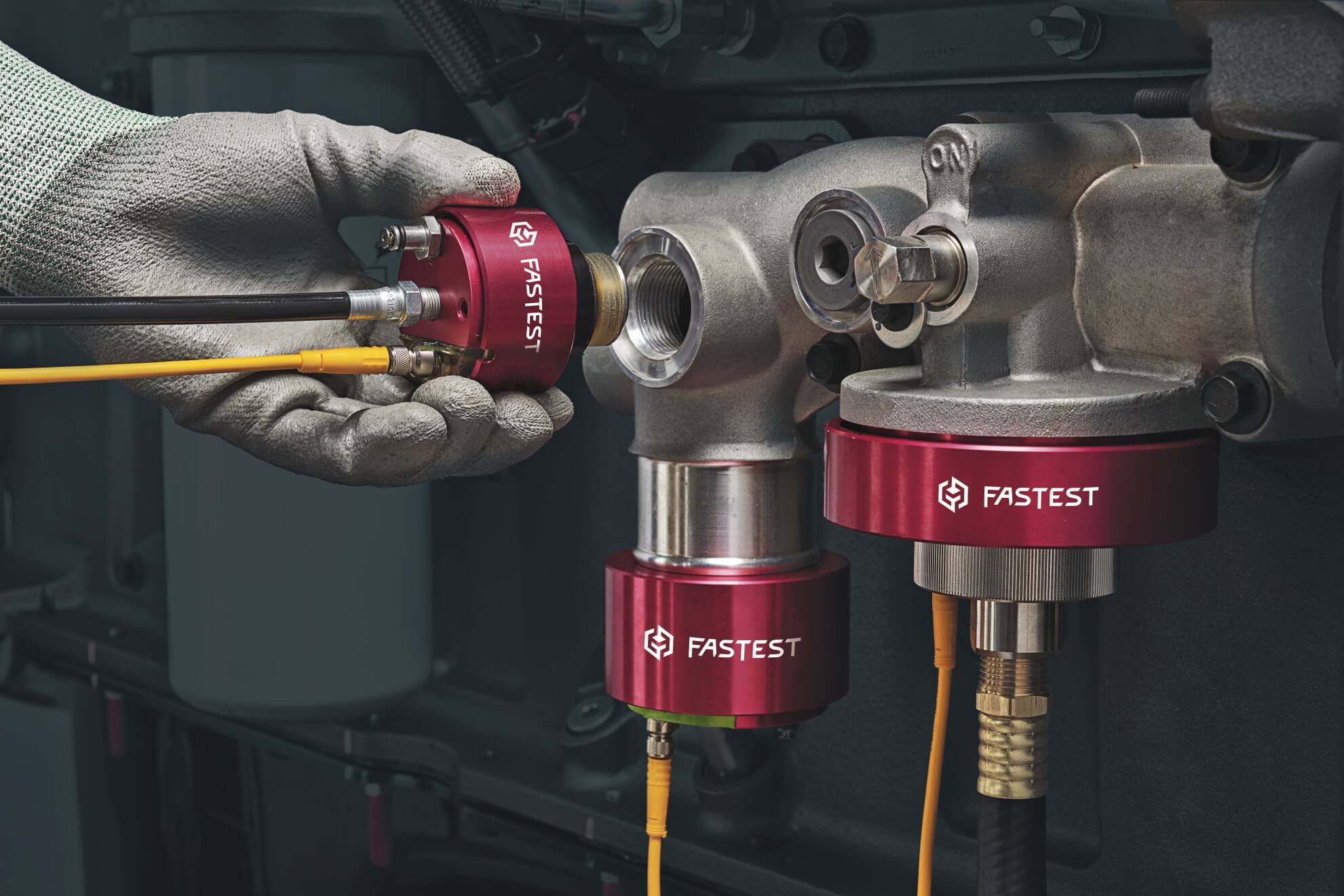 Application Experts
We work with you to provide the best solution for your application.
Quality
ISO 9001 Certified; Robust tools improve the quality of your product.
Breadth of Offering
Extensive standard and Custom Engineered Solutions.
Global Support
Global distribution coverage for local and responsive distribution support.
FasTest Expertise
We are the Intelligence at the Point of Connection. We've seen it, we've done it, we live it.
FasTest Connectors are a high performance device that provides a repeatable, ergonomic, and fast way to attach and seal applications for leak testing and fluid transfer processes.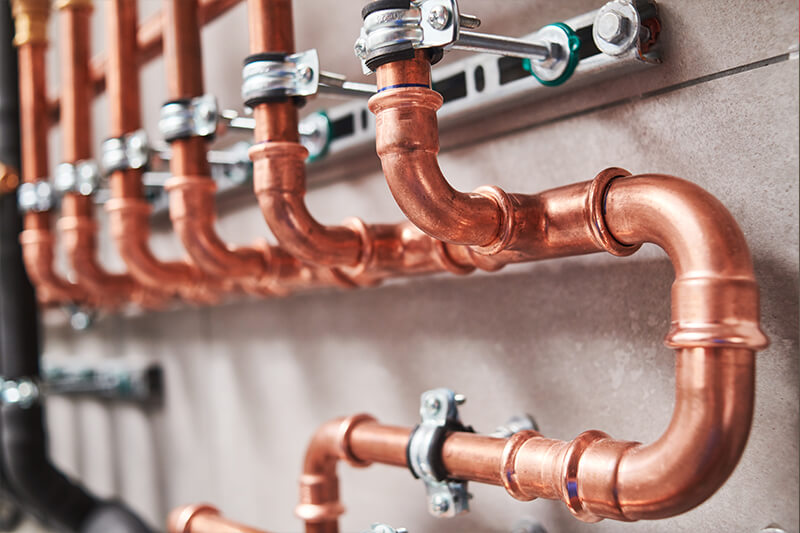 Leak Testing
Sealing & connection integrity is imperative to get good leak testing results.
Fluid Transfer Testing
High flow, high pressure, and safe connections.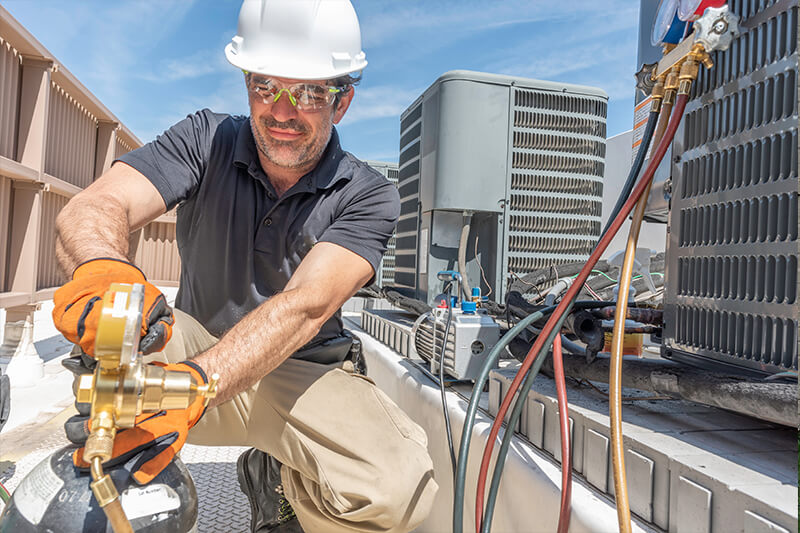 HVAC/R Processing
Extreme leakage requirements for pressure and vacuum.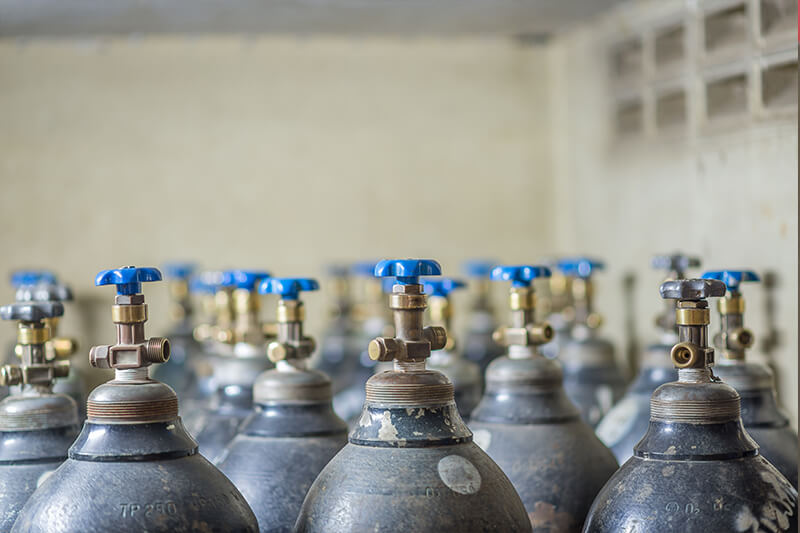 Compressed Gas Filling
Robust, secure, and leak free connections.
Complete Application Connector Provider
Single source provider of all Sealing Connection Tools for an entire application. FasTest® Sealing Connection Tools provide consistent connection and sealing to reduce testing variation.
Customer Intimacy
We work with you to improve your product and manufacturing process.
Largest Selection of Sealing & Connection Tools
Hundreds of standard designs available along with Custom Engineering Solutions.
Faster and Better Real Time Decisions
FasTest® sealing connection integrity eliminates wasted time diagnosing leaks, allowing for focus on key process improvements.
Quick ROI
Improved safety, better ergonomics, and increased throughput.
I am always pleased with my interactions with FasTest. They always do anything and everything in their power to provide me with the fastest delivery times possible, even on custom solutions.
FasTest products are well designed and deliver great functionality. Our main application is leak-test and the integrity of their sealing solutions helps us get to the desired Gage Repeatability and thus help improve quality of our products.
I have had the privilege of representing FasTest for 30+ years. They continue to design and introduce products that provide solutions to applications in many industries. Their focus is clearly customer satisfaction!