Increase Industrial Packaged Gas Production
FasTest Compressed Gas Connection Tools offer a "No Twist, No Turn" approach to cylinder filling. Under pressure, a secure, leak-tight seal is established with our patented safety locking mechanism. Gain a competitive advantage through ergonomic efficiency and increased productivity, resulting in greater profitability. With our focus on safety and efficiency, your focus can be on cylinder production.
Instant connections to palletized & linear fill racks
Multiple handle options tailored to your filling
Solutions for common global valve standards
Dedicated to Enhanced Filling
Ability to Customize Designs
We offer a dedicated engineering team to customize our products to meet your handle and material specifications.
Customer Service
A responsive team to support initial quote through aftermarket support, replacement seals and parts.
Fast Lead Times
Our most popular standards, configurations, and seal kits are stocked and ready to ship within 48 hours.
Designs Tailored to Your Filling
Connect Fast, Fill Fast.
Produce More Cylinders
FasTest® Connection Tools enable Fill Plants to improve flow and process more fill cycles per day, generating significant revenue in return.
Reduce Repetitive Motion Injuries
Easy-to-use one hand operation, eliminate the painful twisting motions of standard fittings.
Safely Connect in Seconds
FasTest's ergonomic tools instantly attach to cylinder valves in a smooth one handed motion. Easily achieve a 90% time savings while securing high pressure fill lines to cylinders.
Safety First
Precision engineered tools provide the highest quality connection and seal for accurate testing.
48 Hour Lead Time
Many products ship within 48 hours to maintain uptime of all fill points.
ROI in Months, Not Years
Connection Tools pay for themselves multiple times over throughout their lifecycle.
Custom Engineered Solutions
We Transform Connection Tools into Tailor-Made Solutions to Fit Your Exact Requirements
Dedicated FasTest Custom Experts will work with you to design the optimal Connection Tool tailored to your filling needs.
Let us help.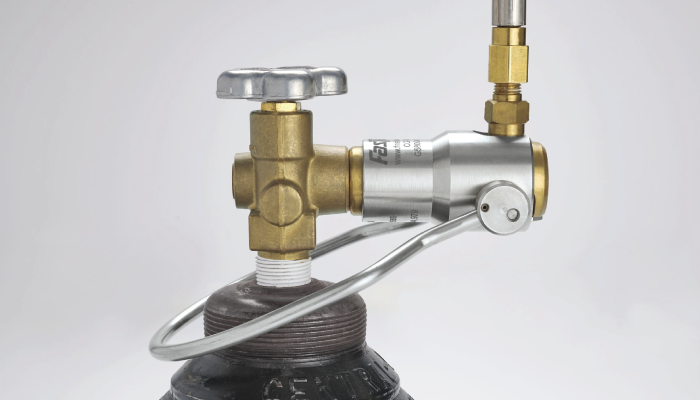 Trusted by Industry Leaders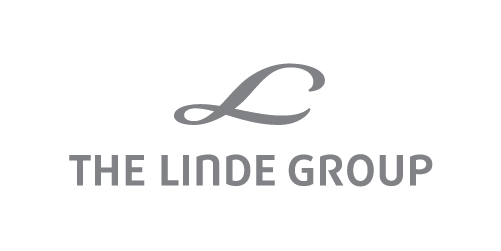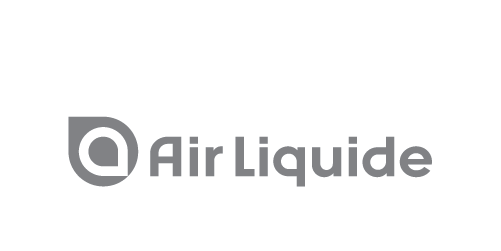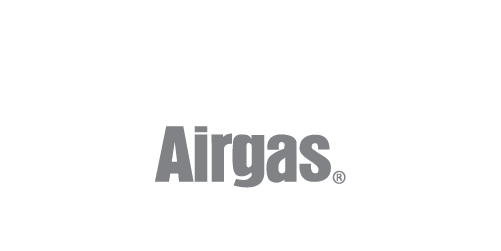 Contact a Compressed Gas Expert
Fill out the information below to get in contact with a FasTest Connection Expert.
Download Compressed Gas Brochure