All the sealing connection tools for your application
Achieve consistent sealing and reduce testing variation. Work with our experienced engineers to solve your problems. Let your engineers work on your products and leave sealing tools to us.
What we provide: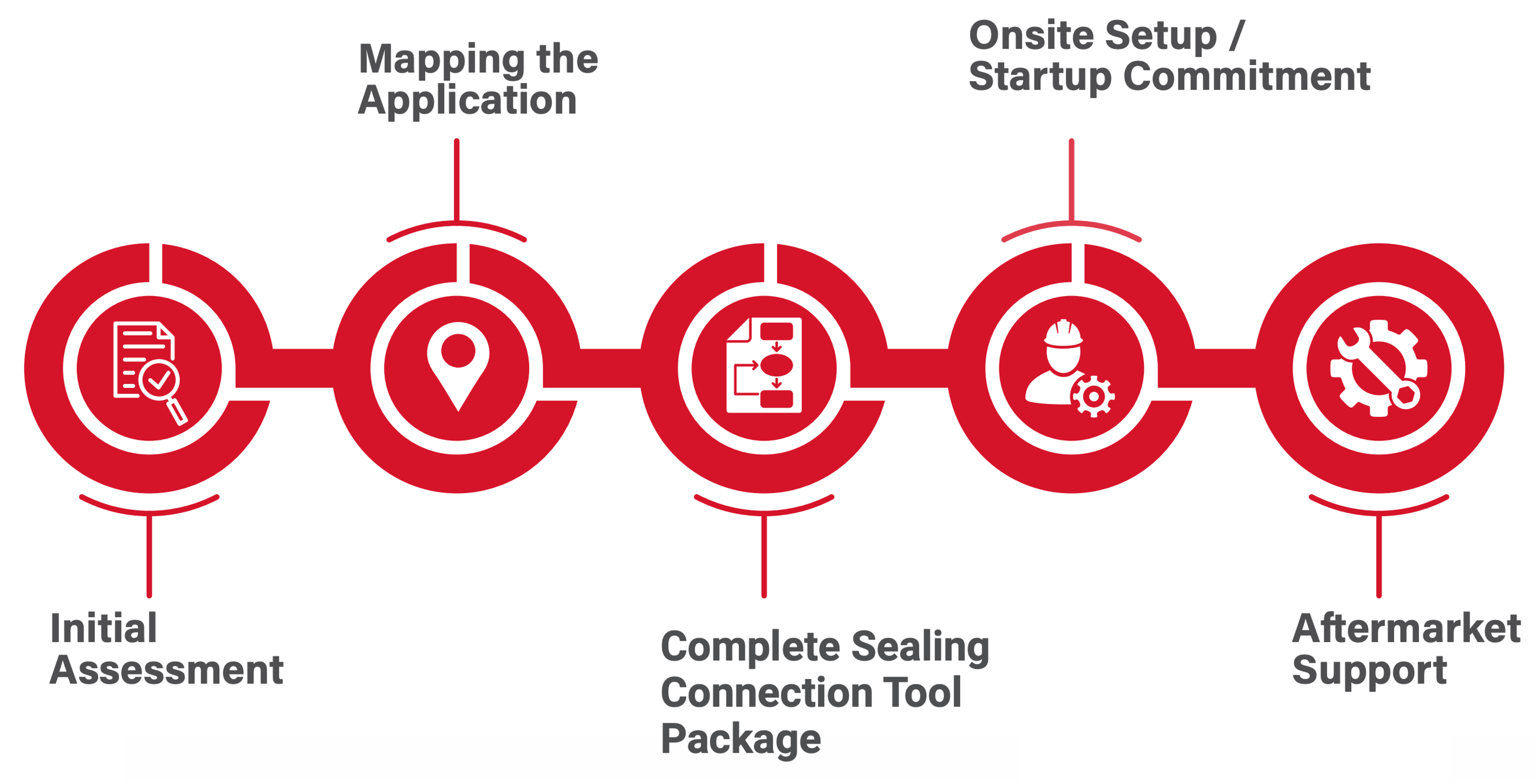 Reduce testing variation with a complete package of FasTest Sealing Connection Tools
Ergonomic Sealing Connection Tools with SURE SEAL™ eliminates false failures, improving takt time
Multiple data points provide insight for your testing process
Leak-tight seals prevent contamination of media and reduces scrap and test damage
Contact FasTest to Discuss a Packaged Solution for your Specific Application!