The 2024 AHR® Expo
January 22-24, 2024
McCormick Place | Chicago, IL, USA

The AHR Expo provides a unique forum where manufacturers of all sizes and specialties come together to share ideas and showcase the future of HVACR technology. Since 1930, the AHR Expo has remained the industry's best place for OEMs, engineers, contractors, technicians, facility operators, architects, educators and other industry professionals to explore the latest trends and applications and to cultivate mutually beneficial business relationships.
The AHR Expo is designed for ANY professional who works with HVAC-R related products and services.
FasTest Booth: N1831
Register: Click Here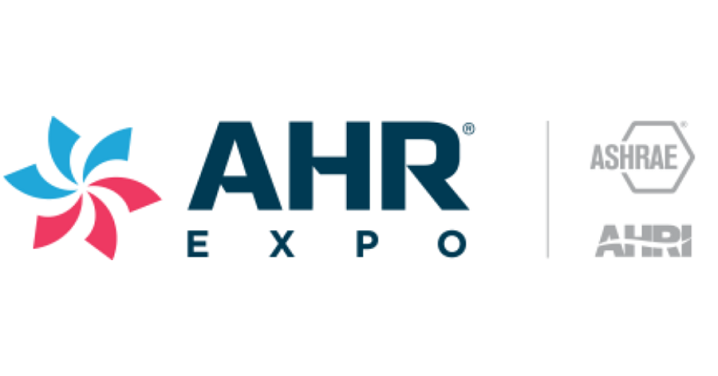 The Battery Show - Europe
June 18-20, 2024
Messe Stuttgart | Stuttgart, Germany
Connecting Expert Industry-Leaders, Top Suppliers, and Inquiring Buyers all in one space! Learn and explore the latest innovations for Battery and Electrical Vehicle Technology!
FasTest Booth: 6-F65
Registrations Opening Soon

The Battery Show - North America
October 7-10, 2024
Huntington Place | Detroit, MI, USA
From raw materials to components, find what you need to power your next project. The Battery Show brings together more than 800 suppliers showcasing the latest solutions across the transportation, stationary, portable, and industrial sectors.
FasTest Booth: #1129
Registrations Opening Soon

Chillventa 2024
October 8-10, 2024
NürnbergMesse | Nuremberg, Germany
Chillventa is unrivalled worldwide for its comprehensive overview of refrigeration and insulation technologies, C&I and automation, air conditioning, ventilation and heat pumps. For those who want to keep up to speed with the latest innovative products and services, Chillventa is simply an unmissable event. Its distinctive focus draws all the leading experts, key players and associations to Nuremberg, making it the absolute must-do event for the sector.
FasTest Booth: Coming Soon
Registrations Opening Soon