China Refrigeration Expo 2022
Date: TBD
Chongqing International Expo Center Co., Ltd.
Chongqing, China
The 33rd International Exhibition on Refrigeration, Air-conditioning, Heating and Ventilation, Frozen Food Processing, Packaging and Storage.

The exhibition provides a rich and exciting program presenting the latest technological advances that reflect the most significant developments and achievements in the industry.

With seminars devoted to the hottest topics in HVAC and refrigeration, China Refrigeration is the ideal venue for companies in the industry looking to launch their latest products and technologies, and to establish long-lasting professional relationships.
FasTest Booth: Coming Soon
Register Here: https://www.cr-expo.com/Pre-registration/1/index.html

The AHR Expo-Mexico®
September 20-22, 2022
Expo Guadalajara Convention Center
Guadalajara, Jalisco, Mexico
Started 22 years ago as a small spin-off of the world's largest industry event
AHR EXPO®
, and has grown into the HVAC&R event in Mexico and Latin America. The Show is held on an every other year basis and rotates between major cities in Mexico.
The 2022 Show will be held September 20-22 at the Expo Guadalajara Convention Center in Guadalajara, Jalisco. The event will showcase products from 350+ exhibitors and is expected to draw crowds of more than 8,000 industry professionals from Mexico, Latin America, and various countries worldwide. It provides a unique forum designed expressly for the HVAC&R community, allowing professionals to get together to share new products, technologies, and ideas.
The AHR Expo-Mexico® is co-sponsored by ASHRAE and AHRI and is endorsed by many industry-leading organizations.
FasTest Booth: Coming Soon
Register Here: https://www.ahrexpomexico.com/en/register-ahr-expo-mexico-2022/

Automotive Testing Expo 2022
October 25-27, 2022
Suburban Collection Showplace
Novi, MI, USA
Automotive Testing Expo is the world's leading international expo for every aspect of automotive testing, development, and validation technologies.
With over 350 exhibitors displaying their very latest products and services, visitors can expect to see the most up-to-date technologies in ADAS and autonomous vehicle testing, NVH measurement tools, test rigs, simulation packages, durability testing technologies, crash testing, dynamometers, emission measurement systems, and dynamic assessment tools, as well as countless service providers such as proving grounds and test facilities.
Automotive Testing Expo will be back to full-capacity, full-size show on October 25, 26, 27, 2022 at the Suburban Collection Showplace, Novi, Michigan.

FasTest Booth #6030
Register Here: https://www.testing-expo.com/usa/en/register.php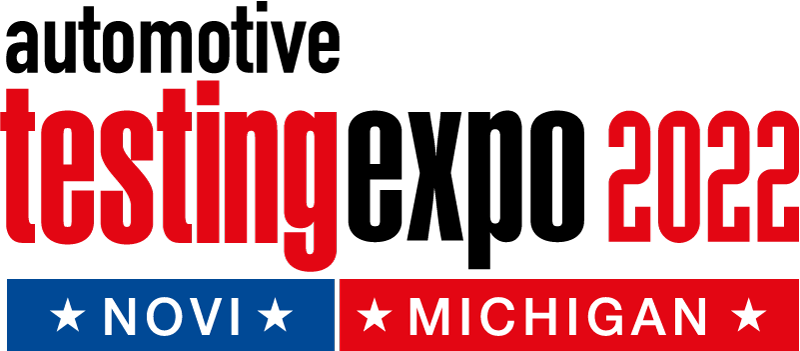 The Assembly Show
October 25-27, 2022
Donald E. Stephens Convention Center
Rosemont, IL, USA
Each year The ASSEMBLY Show brings together thousands of attendees and hundreds of exhibitors showcasing the latest assembly technology equipment and products. During this event participants uncover new resources, evaluate the latest technologies and products, learn from industry experts and connect with experienced professionals.

FasTest Booth #1114
Registration Link Coming Soon

The 2023 AHR® Expo
February 6-8, 2023
Atlanta, GA, USA
The AHR Expo provides a unique forum where manufacturers of all sizes and specialties come together to share ideas and showcase the future of HVACR technology. Since 1930, the AHR Expo has remained the industry's best place for OEMs, engineers, contractors, technicians, facility operators, architects, educators and other industry professionals to explore the latest trends and applications and to cultivate mutually beneficial business relationships.
The AHR Expo is designed for ANY professional who works with HVAC-R related products and services.
FasTest Booth: Coming Soon
Register Here: Coming Soon