Complete Connector System Provider
All the Connectors for your application - achieve consistent sealing and reduce testing variation.
Work with our experienced engineers to solve testing and connection problems. Let your engineers work on your products and leave Sealing Connection Tools to us.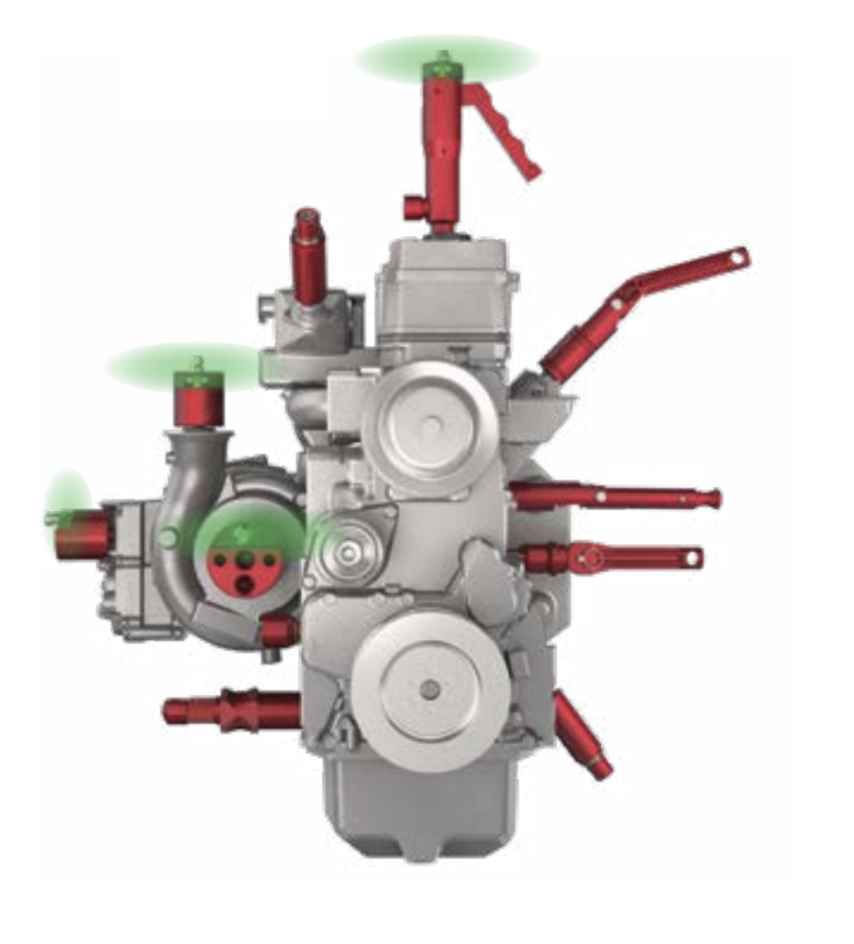 Reduce testing variation with a complete package of FasTest Sealing Connection Tools.
Improve takt time with ICON™ - Intelligent Connection Tools with SURE SEAL™ eliminates false failures.
Connect safer, test faster. Multiple data points provide insight for your testing process.
Reduce product scrap and damage from poorly designed testing tools.