Custom Connection Tools for Radiator Fill Neck Testing Increased Sealing Accuracy & Operator Safety
About The Project
FasTest was tasked by a major Automotive Engine manufacturer to produce a secure sealing connection to their radiator fill necks. Before FasTest, there was no solution for this application.

The customer was manually sealing the radiator fill neck with fill caps that required manual twisting - this resulted in inconsistent seals and strain on the operator. The fill port was also hard to access which resulted in dangerous methods to reach it
FasTest Solution

FasTest needed to create a way to seal on the fill neck, issues with this: little sealing surface, a wide diameter, and an internal seal.

FasTest was able to create custom Connection Tools which offered acurate seals and increased safety - Improving the customer's sealing conenction.
Project Results
Reduce Repetitive Motion
Less injuries and lost time
Quicker Connections
Increased throughput
Exact Valve Standard
Instant leak-free connections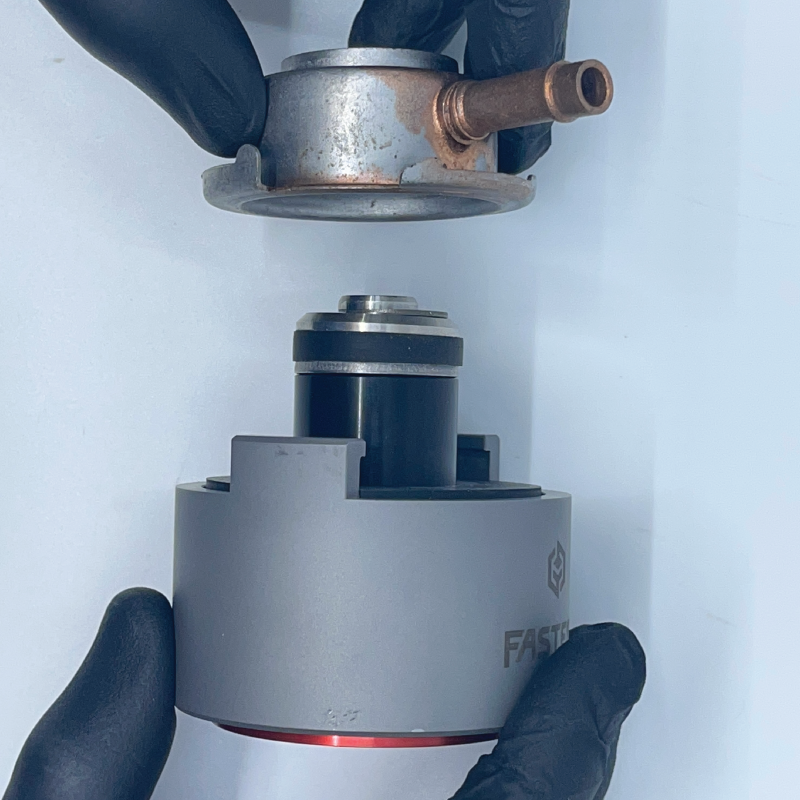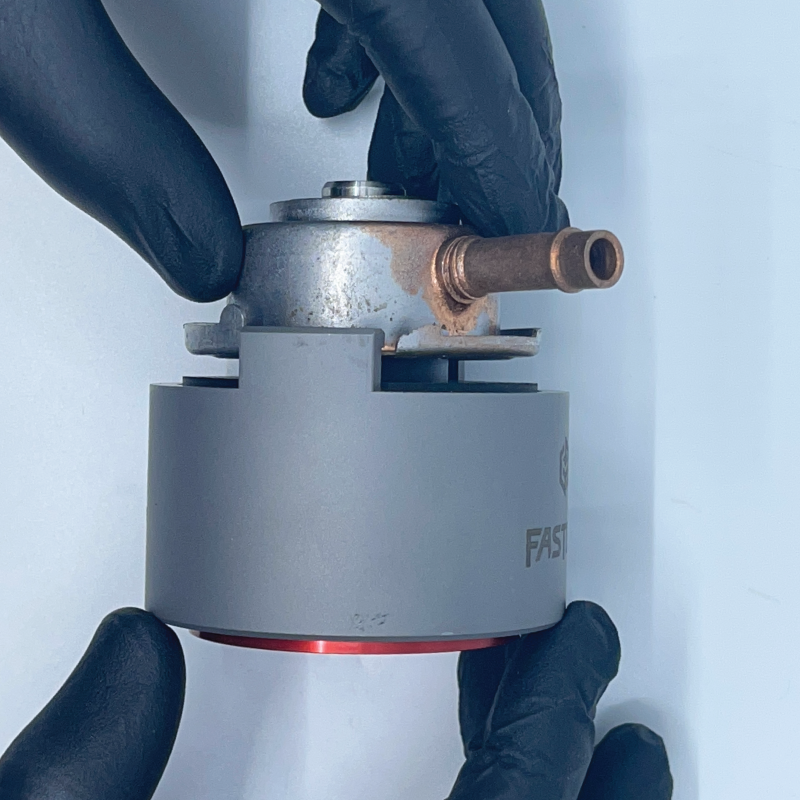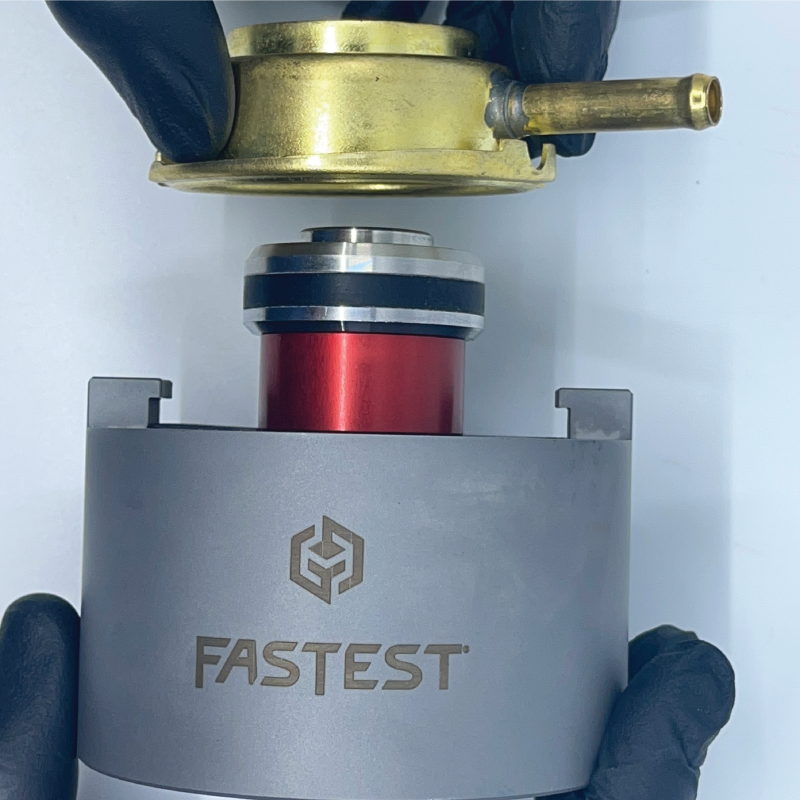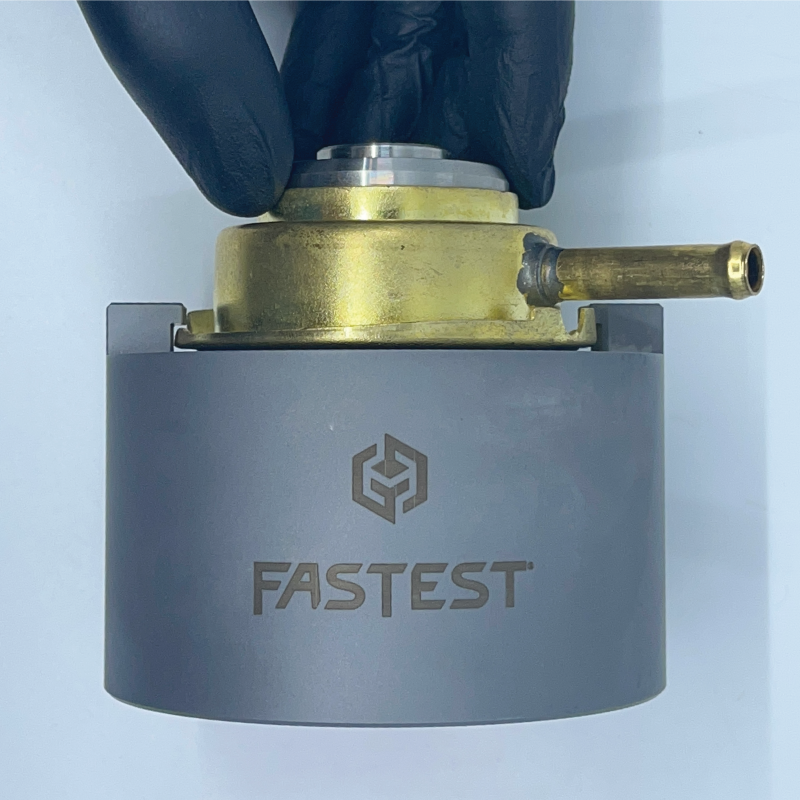 Need A Solution for Your Application?
Submit a custom application form and drawing to fastsales@fastestinc.com or to your local distributor.