Improve Safety and Efficiency of HVAC-R Leak Testing and Processing
At FasTest, our mission is to reduce our customer's manufacturing costs, improve safety and lower the environmental impact from refrigerant emissions.
Working with industry-leaders for over 35 years, we understand the challenges that come with leak testing, including inaccurate leak detection, inefficient testing processes, and potential equipment damage. With FasTest Leak Test Connection Tools, you can streamline your testing process and improve overall testing accuracy. Our quick connectors are designed to be leak-tight, connect quickly, and improve manufacturing testing throughput. This means that you can reduce downtime, improve operator safety, and maximize profits.
Traditional manufacturing processing methods can be complex, inefficient, and even dangerous if not performed correctly. FasTest Processing Tools will eliminate these challenges, providing a reliable, durable, and easy-to-use solution. Streamline your process, increase throughput (Takt time), reduce downtime, and enhance safety.
FasTest offers a complete line of access ports designed to provide industry-leading processing speed. The MAX family of products provides leak-free, hermetically sealed, and repeatable system access for refrigeration and heat pump systems ranging in capacity from the smallest condenser packages to the largest chiller systems used for commercial and industrial applications.
HVAC-R Leak Testing & Processing Expertise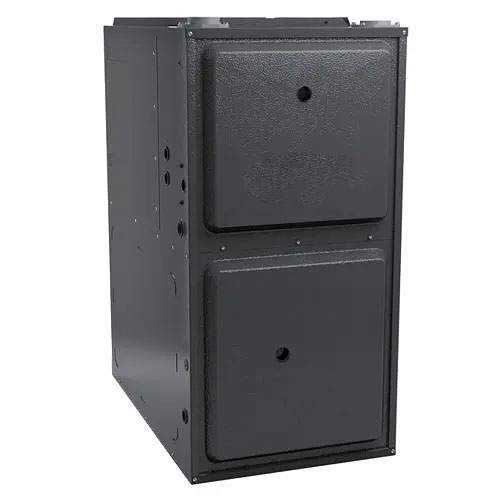 Heating
Leak Testing & Gas Burner Testing
Quickly and safely perform leak tests of system plumbing and the combustion system of gas fired appliances, water heaters, and boilers.
Ventilation / Air Conditioning
Leak Testing & System Processing
FasTest offers OEMs leak-free/safe connectors and access ports used in the manufacturing process of refrigerant based equipment for heating/cooling homes, commercial and industrial facilities.
Refrigeration
Leak Testing & System Processing
FasTest offers OEMs leak-free/safe connectors and access ports used in the manufacturing process of refrigerant based equipment for commercial and industrial applications.
Leak-Tight, Safe & Quick Connections
Safety First
FasTest Connection Tools are designed to prevent accidental separation under pressure.
Reduce Repetitive Motion Injuries
Ergonomic designs reduce stress injuries and improve manufacturing productivity..
Accurate Connection & Sealing
Precision engineered tools provide the highest quality connection and seal for accurate testing.
Safely Connect in Seconds
FasTest's ergonomic tools instantly attach to ports and threads - no wrenches, thread tape, or sealants for a leak-tight seal.
Reduce Test Connection Time
Designed for high volume production testing with test pressures as low as vacuum to 5,000 psi (344 bar).
Increase Throughput
High flow connectors provide optimized testing. Connect and seal instantly.
Refrigerant Compatibility
FasTest provides seal material options to be compatible with all refrigerants.
ISO 9001:2015
Highest quality products and service.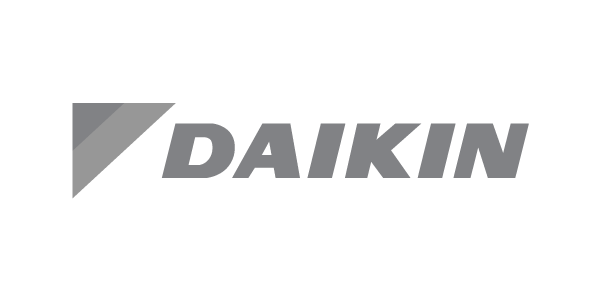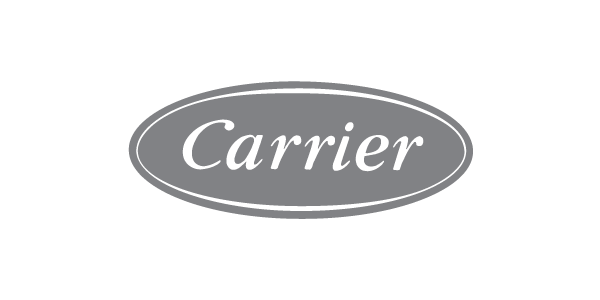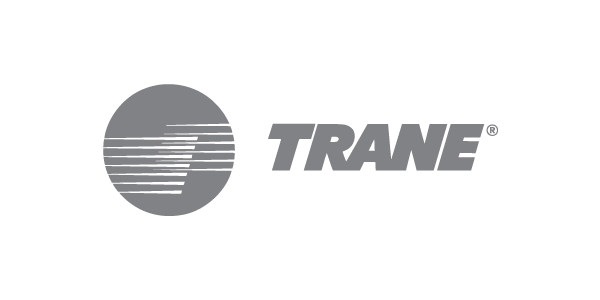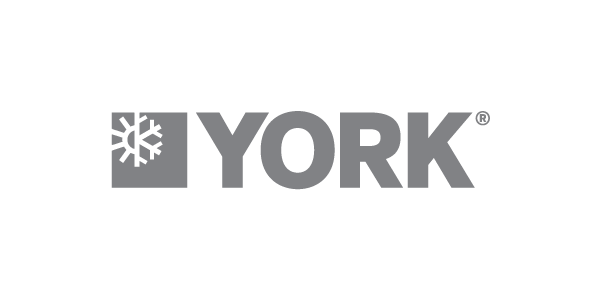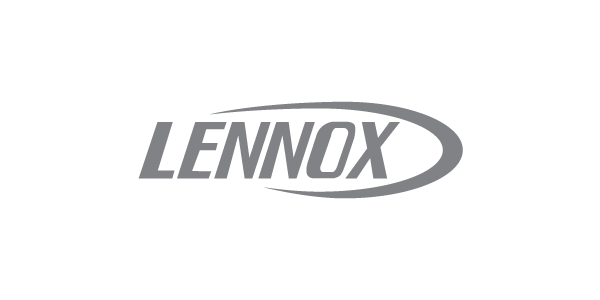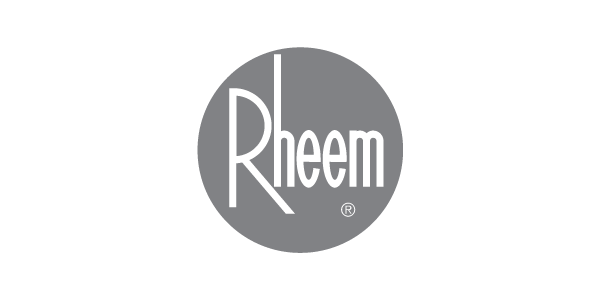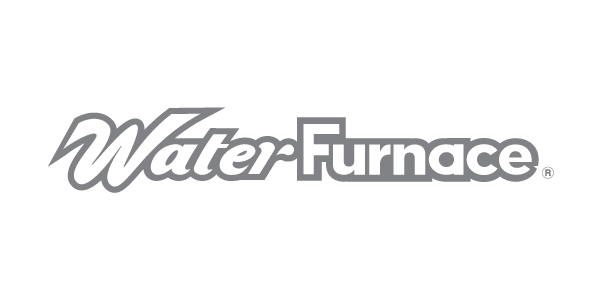 "I am always pleased with my interactions with FasTest. They always do anything and everything in their power to provide me with the fastest delivery times possible, even on custom solutions."
C. Hefner, Manufacturing Engineer
Custom Engineered Solutions
We Transform Connection Tools into Tailor-Made Solutions to Fit Your Exact Requirements.
Our Team of Custom Engineered Solutions will work with you to identify and design the optimal Connection Tool for your testing needs. Having difficulty sealing a unique port? Issues with clearance? Let us help.