Improve Refrigerant Processing Speed, Productivity & Safety
FasTest Connection Tools are designed for leak testing and rapid refrigerant processing, straight and expanded tubes, internal and external threaded connections, low pressure and high pressure processing.
Have a FasTest Connection Expert reach out to you:
Safe & Reliable Leak-Tight Connections
FasTest Connection Tools are designed to prevent accidental seperation under pressure.
Ergonomic designs reduce stress injuries and improve manufacturing productivity. FasTest® Connectors create perfect connections and seals to any type of HVAC-R testing application.
Reduce Test Connection Time
Designed for high volume production testing with test pressures as low as vacuum to 5,000 psi (344 bar).
Increase Throughput
Connect and seal instantly. Test more, quicker.
Eliminate Thread Damage, Sealant, and Wrenches
Easy-to-use Connector operation - no wrenches, tape, or sealants for a leak-tight seal.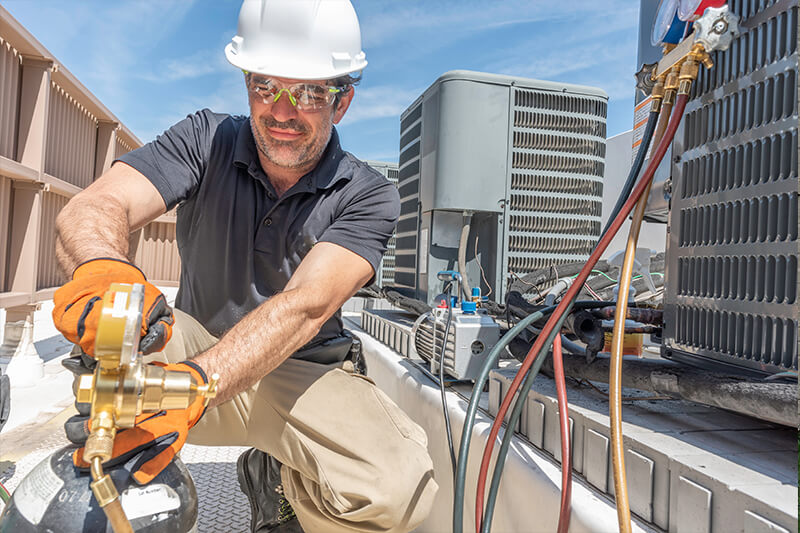 Our engineered Connectors improve manufacturing processing efficiency and testing reliability by providing instant connections to: evaporator coils, condenser coils, service valves, heat exchangers, compressors, pressure vessels, and a wide variety of other HVAC-R systems.
Refrigerant Compatibility
FasTest provides seal material options to be compatible with all refrigerants.
Safe Instant Connections
Leak-tight uniform connections for pressure testing & processing.
Extensive Product Offering
Industry's most extensive line of Connectors for HVAC-R testing.
Quality
ISO 9001 Certified; Robust tools improve the quality of your product.
Standard & Custom
Off-the-shelf and custom Connectors available for unique applications.
FasTest® HVAC-R Customers
Applications
Evaporator Coils | Condenser Coils | Service Valves | Heat Exchangers | Compressors | Pressure Vessels | HVAC-R Systems | and More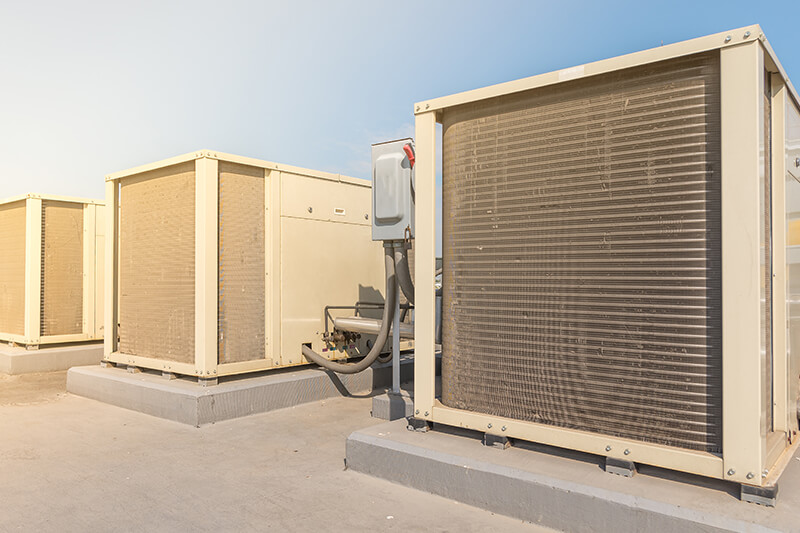 Packaged AC Units
Split System AC Units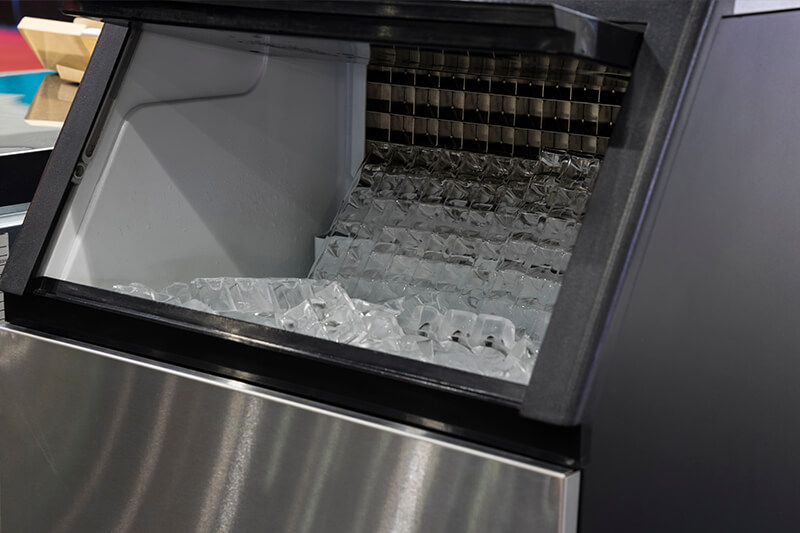 Ice Machines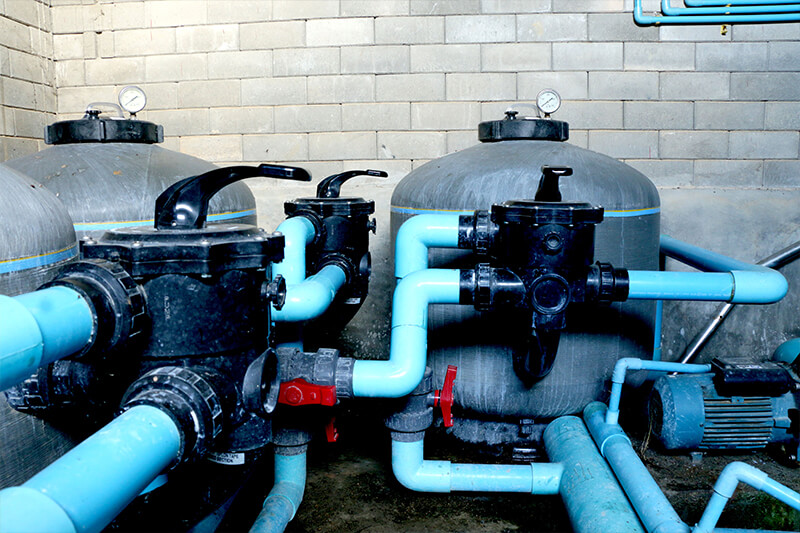 Pool Systems
I am always pleased with my interactions with FasTest. They always do anything and everything in their power to provide me with the fastest delivery times possible, even on custom solutions.
CoreMax® System
A complete solution for efficient processing and leak testing of HVAC refrigerant systems.
Connection Tools for HVAC-R Components