Simplify the Connection Process, Save Time, and Enhance Safety
FasTest is the industry leader of Connection Tools for leak testing of critical fluid power components and transferring of fluids into/out of a system.
Designed to simplify the connection process, save time and enhance safety, FasTest Connection Tools provide faster, reliable, and repeatable connections.
FasTest offers a range of Connection Tools that can connect quickly to a variety Fluid Power components: motors, pumps, control valves, manifolds, cylinders, hose assemblies, pipe and tubing, actuators, heaters, hydraulic test ports, and more.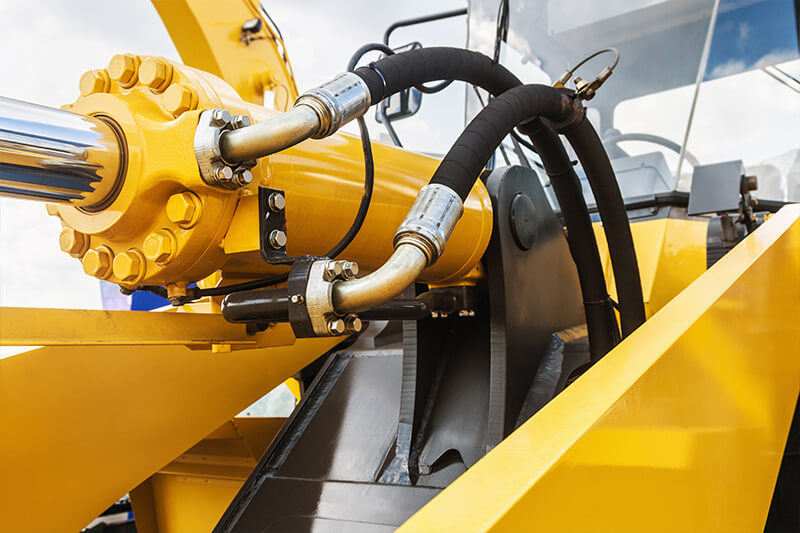 Safe & Reliable Leak-Tight Connections
Ergonomic designs reduce stress injuries and improve manufacturing productivity. FasTest® Connectors create perfect connections for any type of fluid testing application.
Reduce High Pressure Test Connection Time
Designed for high volume production testing with test pressures up to 10,000 psi (689 bar).
Increase Throughput
Connect and seal instantly.
Test more, quicker.
Eliminate thread damage, sealant, and wrenches
Easy-to-use Connector operation - no wrenches, tape or sealants for a leak tight seal.
Available with ICON™ - Intelligent Connection Technology
Improve sealing connection accuracy, maximize efficiency, and optimize maintenance. Learn more.

Custom Engineered Solutions Available
FasTest® offers off-the-shelf Connection Tools for many Fluid Power applications. We also offer Custom Engineered Solutions for unique applications.
Extensive Product Offering
Industry's most extensive line of Connectors for Fluid Power testing.
Quality Designs
Stainless steel design endures demanding
production environments.
Intelligent Technology
Innovative ICON™ technology to improve testing safety and efficiency.
Standard & Custom
Off-the-shelf and custom Connectors available for unique applications.
Applications
Pneumatic/Hydraulic Hose Assembly | Cylinders | Pumps | Motors | Hydrostatics | Pneumatic Components | Valves | and More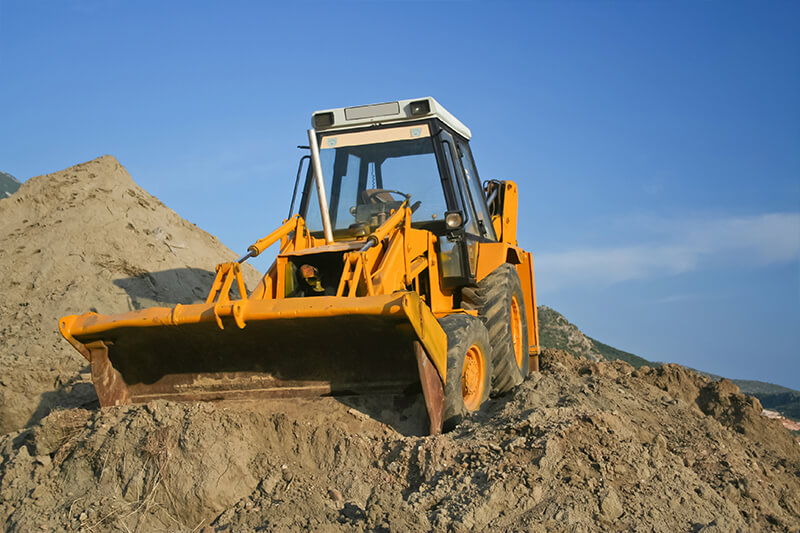 Off-Highway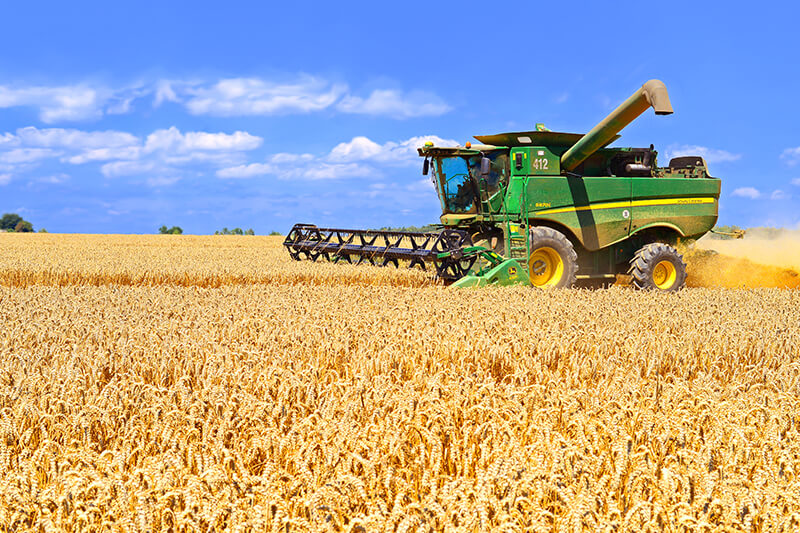 Agriculture | Turf Care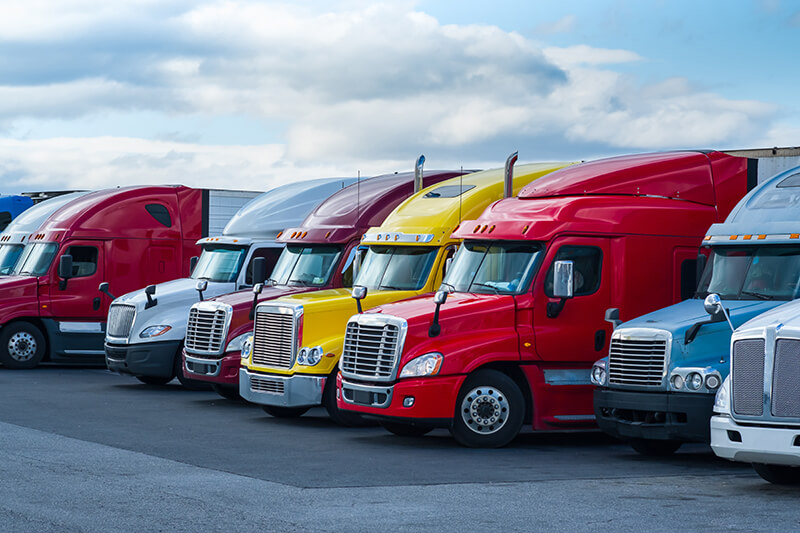 On-Highway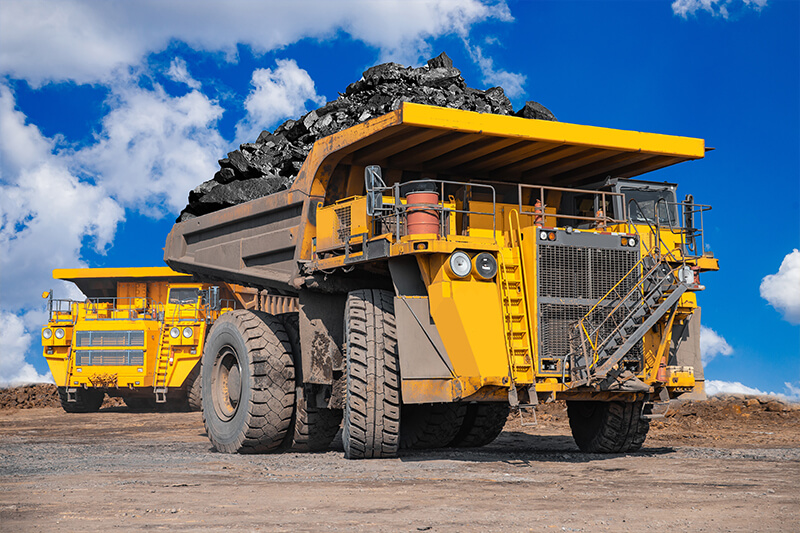 Concrete | Mining
FasTest® Fluid Power Customers
ICON™ tools were easy to integrate, while allowing us to collect data and characterize the device over time. We will use the data to verify a proper actuation, minimize product scrap, check part presence, and provide alerts to replace wear components.