Safe & Efficient Productivity Solutions
FasTest® Compressed Gas Connection Tools are the preferred method to increase productivity at Fill Plants.
We offer a wide array of Connection Tools to fit most industry valve standards and gas types.
They are designed for durability, lasting many years in fill plant environments.
Have a FasTest Connection Expert reach out to you:
Produce More Cylinders
FasTest® Connection Tools enable Fill Plants to improve flow and process more fill cycles per day, generating significant revenue in return.
Reduce Repetitive Motion Injuries
Easy-to-use one hand operation, eliminate the painful twisting motions of standard fittings.
Safely Connect in Seconds
FasTest's ergonomic tools instantly attach to cylinder valves in a smooth one handed motion. Easily achieve a 90% time savings while securing pigtails to the cylinder.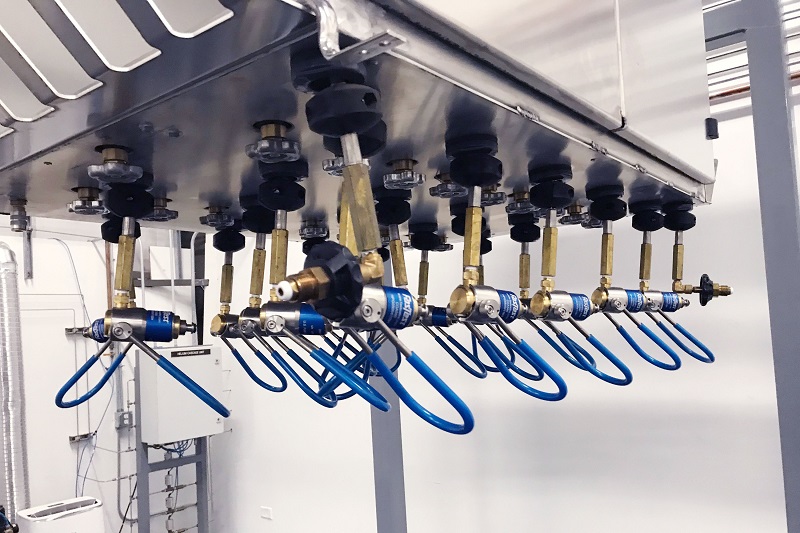 Connect to Global Valve Standards:
CGA | NF | DINN | BS | and More
Safety First
Multiple safety features are included in every tool, including pressure assisted sealing technology.
48 hr Lead Time
Many products ship within 48 hours to maintain uptime of all fill points.
ROI in Months, Not Years
Connection Tools pay for themselves multiple times over throughout their lifecycle.
FasTest® Compressed Gas Customers
Applications
Argon | Nitrogen | Helium | Oxygen | Mixed Gases | Air | and More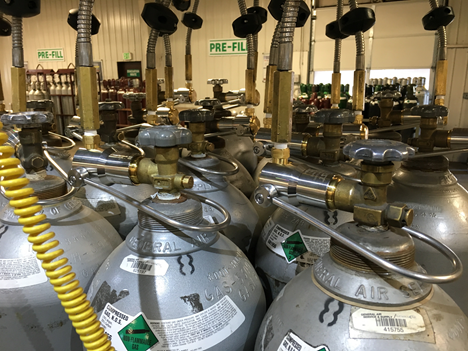 Palettized Fill Heads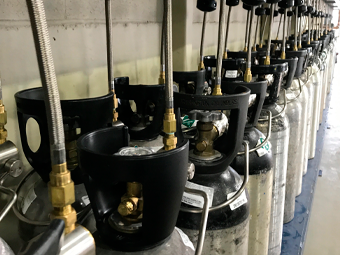 Industrial Fill Racks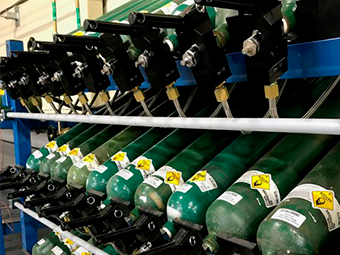 Medical Oxygen Racks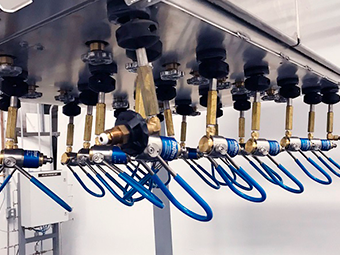 Specialty Gas Filling Systems
We have been filling high purity cylinders with FasTest's HPG580 connectors for approximately 2 years. They have performed flawlessly over 1,500 times and our fillers love them.
Connection Tools for Compressed Gas Filling