Safe, Reliable, and Fast Connections for Appliance Leak and Pressure Testing
Improve your productivity with FasTest® Connectors for Appliance leak and pressure testing. Our products are quickly connected and sealed in leak, vacuum, or pressure manufacturing testing applications.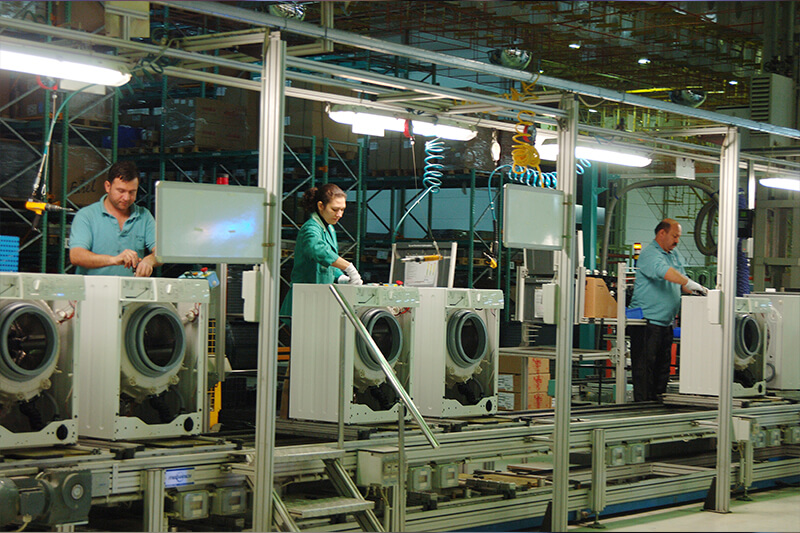 Safe & Reliable Leak-Tight Connections
Ergonomic designs reduce stress injuries and improve manufacturing productivity. FasTest® Connectors create perfect connections to any type of appliance testing application.
Reduce Low to High Pressure Test Connection Time
Designed for high volume production testing with test pressures as low as vacuum to 5,000 psi (344 bar).
Increase Throughput
Connect and seal instantly. Test more, quicker.
Eliminate thread damage, sealant, and wrenches
Easy-to-use Connector operation - no wrenches, tape or sealants for a leak tight seal.
Available with ICON™ - Intelligent Connection Technology
Improve sealing connection accuracy, maximize efficiency, and optimize maintenance. Learn more.
Custom Engineered Solutions Available
FasTest® offers off-the-shelf Connection Tools for many Appliance applications. We also offer Custom Engineered Solutions for unique applications.
Extensive Product Offering
Industry's most extensive line of Connectors for Appliance testing.
Quality Designs
Highest quality products for your testing process.
Intelligent Technology
Innovative ICON™ technology to improve testing safety and efficiency.
Standard & Custom
Off-the-shelf and custom Connectors available for unique applications.
Applications
Refrigerant leak test | Manifold assembly test | Evacuation/charging | Furnace burner test | Mixing valve tests | Plumbing testing | System run test | and More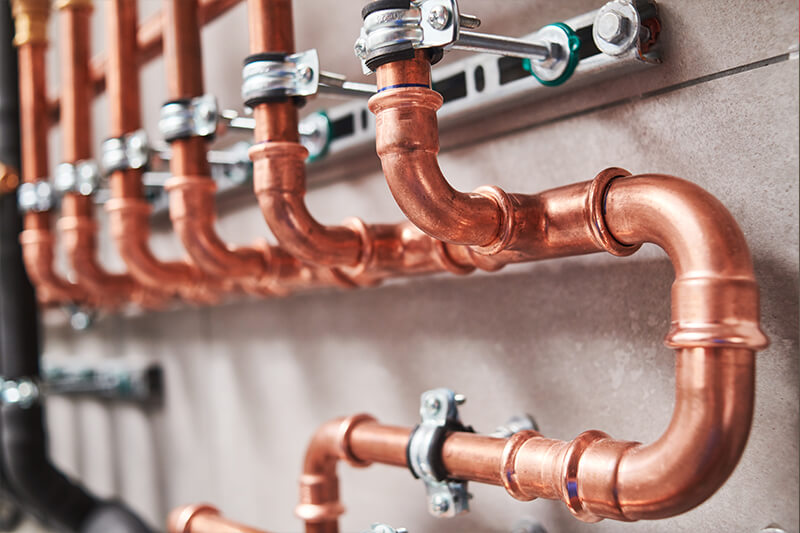 Plumbing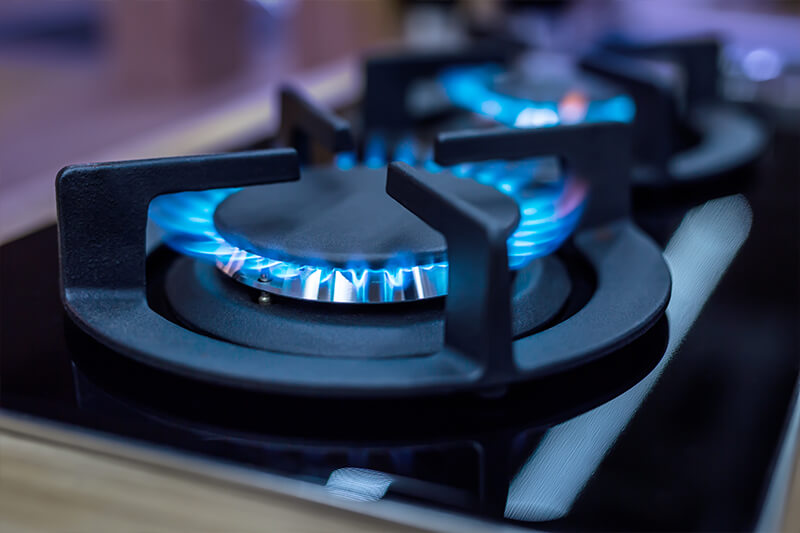 Burner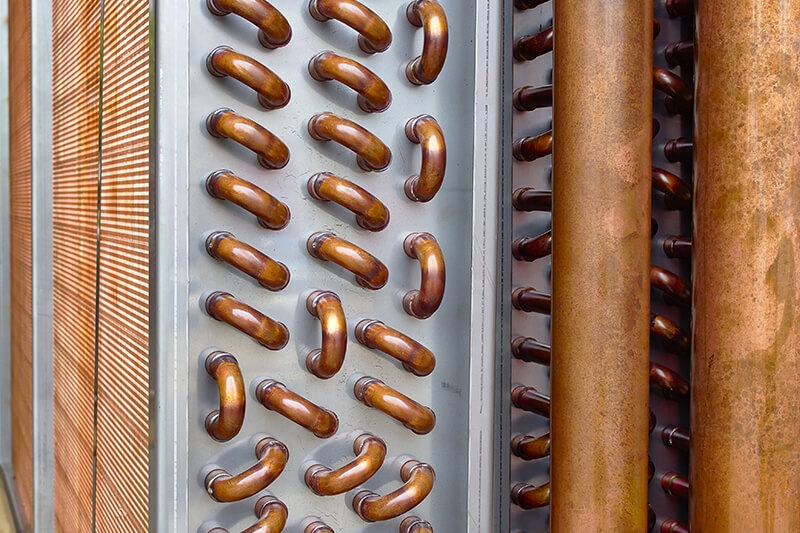 Evaporator Coil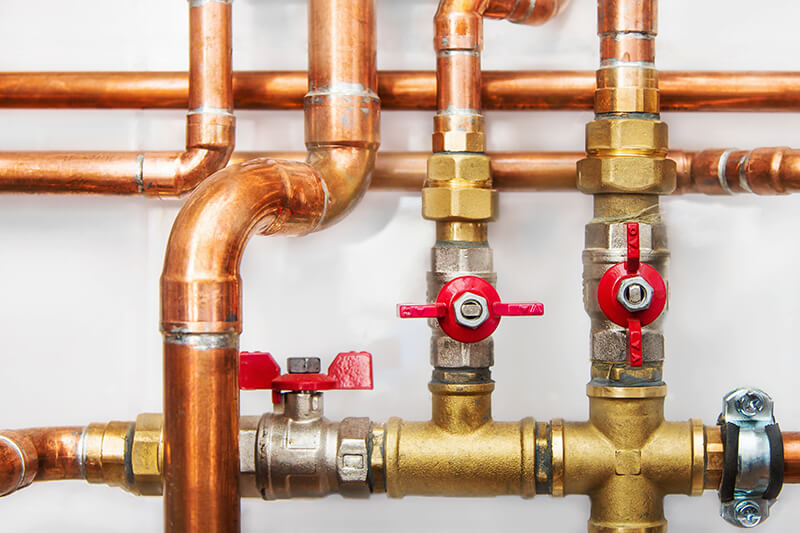 Mixing Valve
FasTest® Appliance Customers
FasTest products are well designed and deliver great functionality. Our main application is leak-test and the integrity of their sealing solutions helps us get to the desired Gage Repeatability and thus help improve quality of our products.