Increase Leak & Functional Testing Throughput
At FasTest, our mission is to reduce our customer's manufacturing costs, improve testing safety, and enhance leak testing processes.
As an industry leader of Sealing and Connection Technologies, FasTest offers standard products for most ports/threads/tubes, and a dedicated team of Custom Design Experts to engineer optimized solutions for demanding applications. Connect fast, seal reliably, test safely.
We offer an extensive line of Connection Tools to leak test Electric Vehicle components, steering systems, intake/exhaust components, fuel systems, battery systems, cooling systems, transmissions, brake systems, washer systems, climate control components, and more.
Vehicle Systems Expertise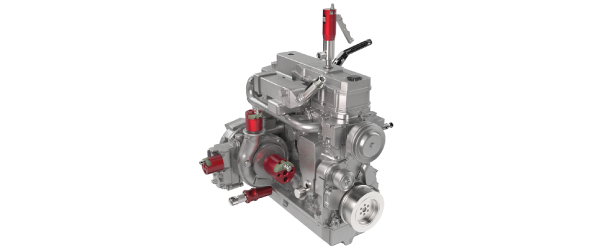 Internal Combustion Engine Leak Testing
Connection Tools Designed for YOUR Engine
Maximize efficiency when leak testing any size engine with FasTest Connection Tools. Safely and quickly connect to transfer fluid, leak test, or plug any port.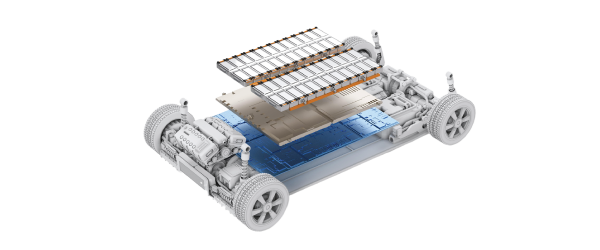 Battery Pack Leak Testing
Tailored Connection Tools for a Full Battery Pack Leak Test
FasTest's Dedicated Team of Engineers work with you to develop the ideal connectors to meet your needs/requirements. We want to evolve with our customers to develop world class Connection Tools and technology.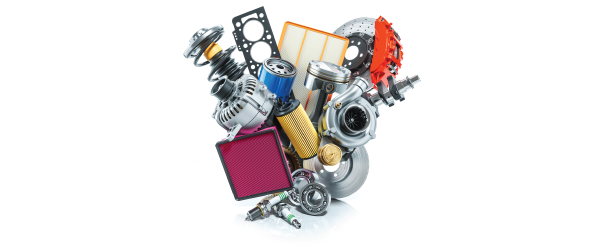 Vehicle System Component Leak Testing
Improve Testing Safety & Efficiency
FasTest offers Connection Tools for cooling systems, steering systems, intake/exhaust/turbo components, fuel systems, transmissions, brake systems, washer systems, HVAC systems, and more.
Leak Test Connection Tools for Every Port & Thread
Accurate Connection & Sealing
Precision engineered tools provide the highest quality connection and seal for accurate testing.
Reduce Repetitive Motion Injuries
Easy-to-use one hand operation, eliminate the painful twisting motions of standard fittings.
Safely Connect in Seconds
FasTest's ergonomic tools instantly attach to ports and threads - no wrenches, thread tape, or sealants for a leak-tight seal.
Safety First
Multiple safety features are included in every tool, including pressure assisted sealing technology.
Durable Connection Tools
Engineered for precision and durability to withstand rigorous testing environments.
Quality Tools, Quality Tests
Engineered for the highest quality connection and seal. Reduce False Failures caused at the connection points.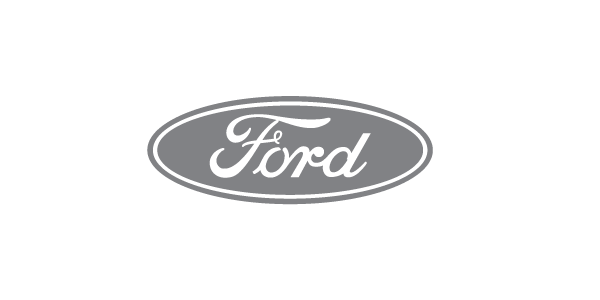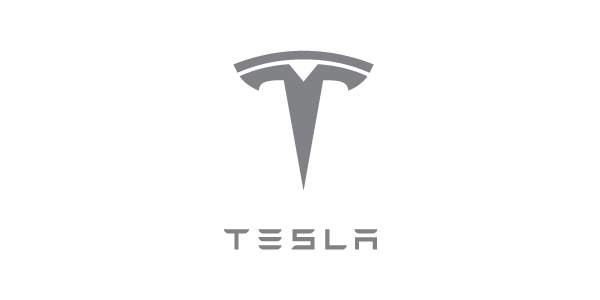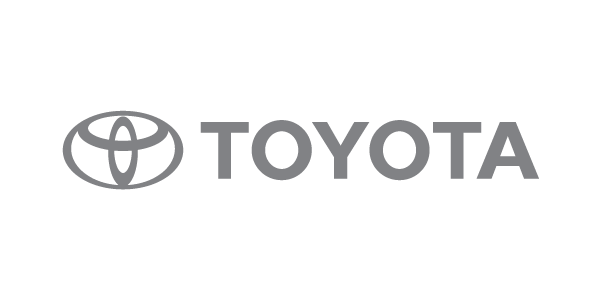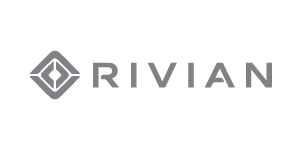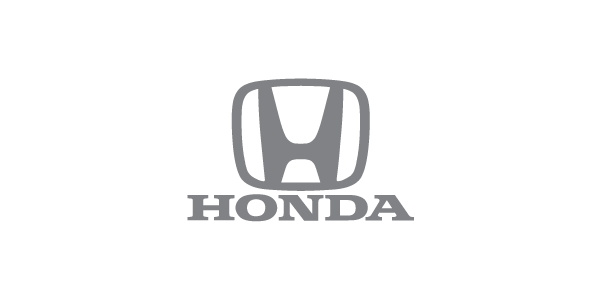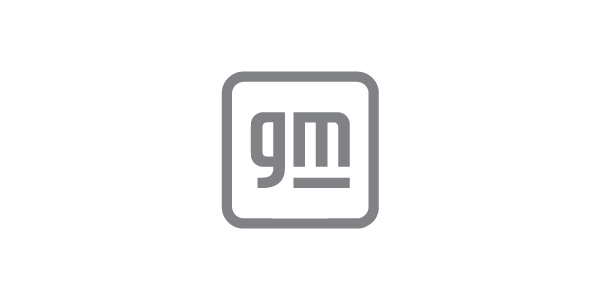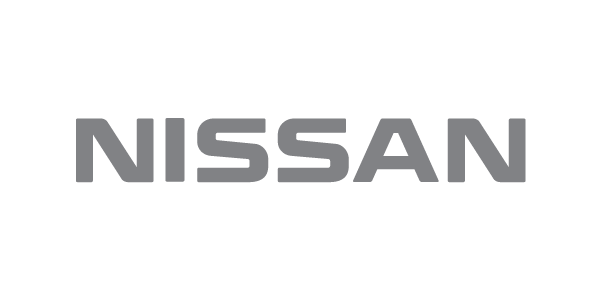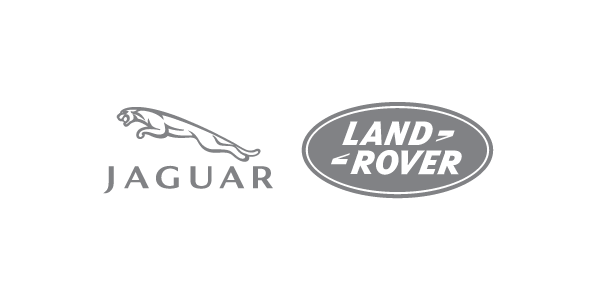 "FasTest products are well designed and deliver great functionality. Our main application is leak-test and the integrity of their sealing solutions helps us get to the desired Gage Repeatability and thus help improve quality of our products."
S. Prasad, Senior Manufacturing Engineer
Custom Engineered Solutions
We Transform Connection Tools into Tailor-Made Solutions to Fit Your Exact Requirements.
Our Team of Custom Engineered Solutions will work with you to identify and design the optimal Connection Tool for your testing needs. Having difficulty sealing a unique port? Issues with clearance? Let us help.
Automate Your Leak Test Process with Intelligent Tools.
ICON™ is a process automation enabling technology engineered to enhance and maximize our customer's testing process.
Verify safe connections and reliable sealing.
Confirm step completion and set handshake points.
Integrating sensing and real-time data output into FasTest's industry-leading connection tools. ICON™ puts the power in the hands of users to run smarter, safer, and faster tests.
Whether you're making a manual connection or integrating automation, ICON™ technology has a connection solution for you.
Contact an Automotive/Vehicle Systems Expert