FasTest Announces Gary Rychley Retirement
Minneapolis, MN—November 7, 2023—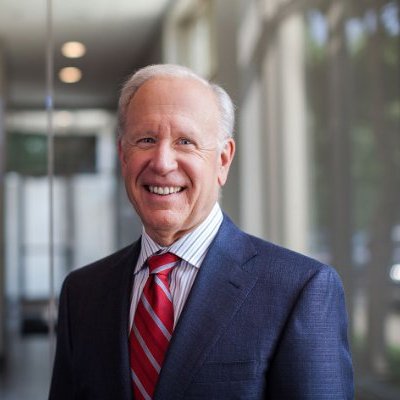 FasTest is both delighted and saddened to announce the retirement of our President, Gary Rychley, with a target effective date of December 31, 2023. After serving FasTest for over 8 years, he will be retiring at the end of this year. Gary has served FasTest on the Board of Directors since 2014, and then as President since 2015. He has played a critical role in the development and success of the organization, and while we will miss him and his leadership, we wish him the best of luck in his retirement and new ventures.
Matthew Lyon, FasTest's Chairman of the Board, commented, "Congratulations to Gary on capping off a fantastic career. We have been lucky to have him guiding the ship for these last years, and the results tell the story. FasTest has great direction, staff, and market reputation, and our growth and profitability has been solid. On a personal level, I have greatly enjoyed our regular discussions over the last few years and have taken many of his ideas and applied them to other businesses. Gary's relationship with Mike and the Lyons goes back many years, and we are profoundly grateful for the partnership. We look forward to continuing to benefit from Gary's wisdom on the FasTest Board of Directors."
In his upcoming retirement, Gary is looking forward to enjoying his cabin on the North Shore of Lake Superior with his wife, Wendy, their children, and 7 grandchildren. He will also continue to serve on the Board of Directors for FasTest and one other organization.
About FasTest, Inc.
Since 1985, FasTest, Inc. has manufactured quick test connectors and valves that maximize efficiency, productivity, and profitability for the automotive, refrigeration & air conditioning and compressed gas industries.
Relying on core engineering skills, FasTest has secured over 50 US and International patents that serve as the design platform for innovative products that enable their customers to improve testing, manufacturing process, and productivity. FasTest also offers custom connectors for unique requirements.
Connect with FasTest: Twitter • Facebook• LinkedIn
For additional FasTest products or information, contact:
1-800-444-2373 • www.fastestinc.com • fastsales@fastestinc.com