Intelligent Tools for Better Results
Industry 4.0 is driving efficiency and quality improvements at manufacturing facilities around the world. ICON™ technology integrates with Industry 4.0 systems to prevent common problems in leak testing while improving safety of function tests and filling applications.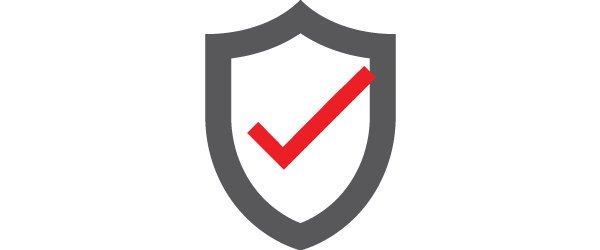 Improve Safety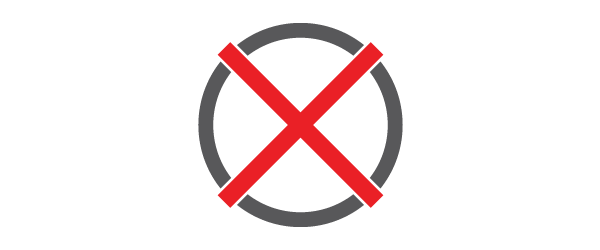 Eliminate False Failures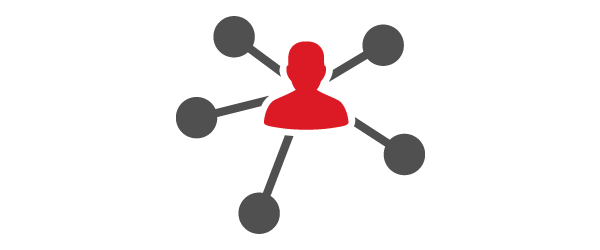 Increase Throughput
SURE SEAL™
Instant LED feedback verifies a good connection prior to starting a test.
SEAL LIFE™
Automatic alert when the main seal is at end of life and must be replaced.
Improve safety during functional tests.
SURE SEAL™ provides instant visual indication of a good connection to operators. Prevent short-connects before pressurized media is introduced.
Eliminate leak test false failures to improve first pass yield.
With ICON™ Tools, if a product fails a leak test, you know the Connection Tools weren't at fault.
Increase throughput and reduce downtime.
Safe, reliable, and consistent connections every cycle - test more, quicker. Reduce rework and the need to retest.
Collect data.
Gather data to characterize tools, count cycles, track actuations which lead to better results.
Optimize seal maintenance.
SEAL LIFE™ automatically indicates when the main seal needs to be replaced on FE and FI Connectors. Preventing costly false failures due to worn seals.
These were easy to integrate, while allowing us to collect data and characterize the device over time. We will use the data to verify a proper actuation, minimize product scrap, check part presence, and provide alerts to replace wear components.
ICON™ System Overview
Use ICON™ with an individual Connector or the entire test cell for additional testing benefits.
Integrate into user's PLC, or independently without a PLC using the FasTest® Programming Tool.
Solid State Relay and Analog output options available.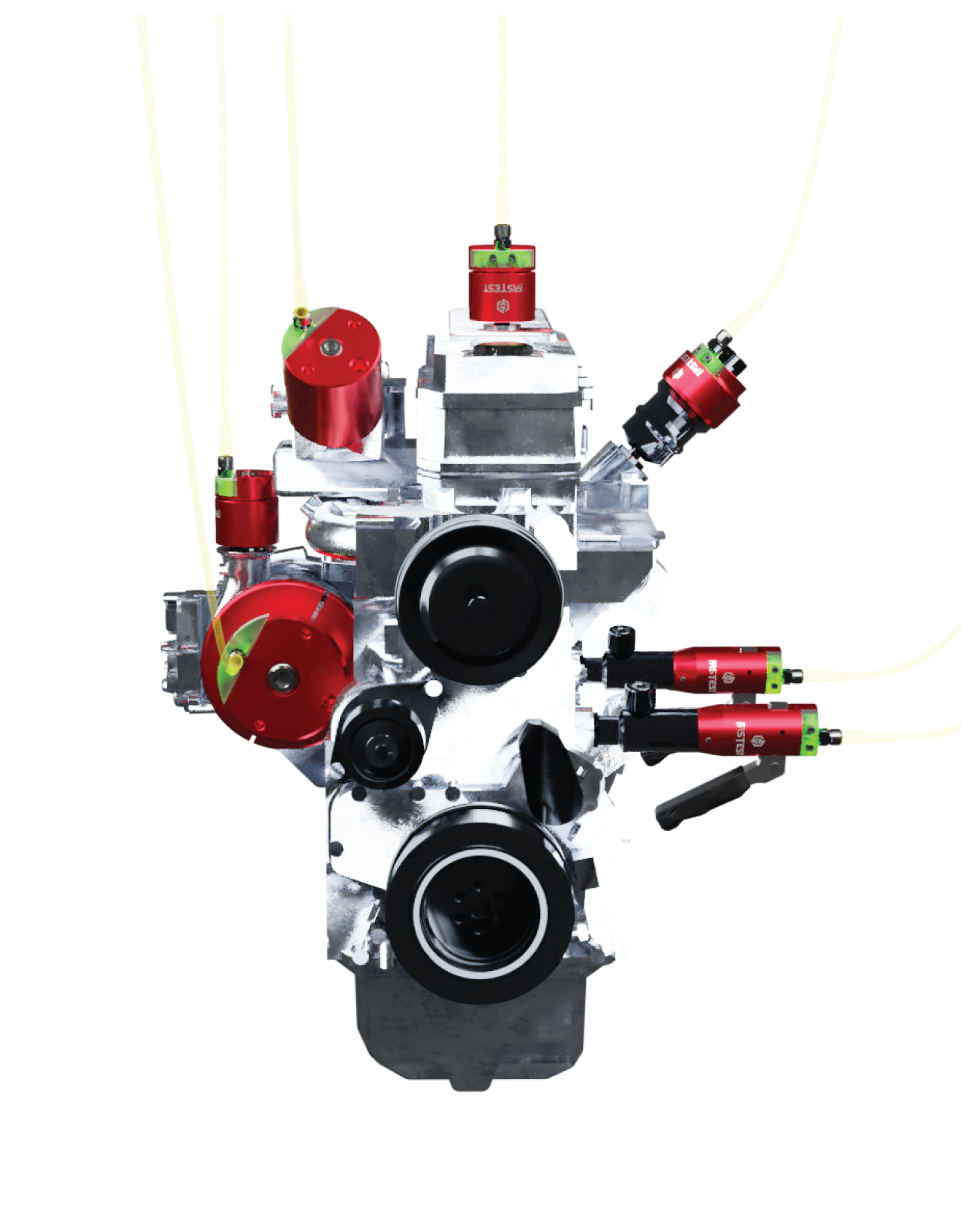 Connected

Green indication of a good connection.
Reconnect

Recognize a connection issue before causing a false failure.
Worn Seal

Automatic alert when the main seal needs to be replaced.
Customizable LED

Controllable LED set by user. Tailor to your testing needs.
FasTest® ICON™ Connections Tools
Want More ICON™ Information?