Turn-Key Total Solution
The Evacuation Cart is a optimized evacuation solution with real-time tracking and data capabilities directly from FasTest.
Designed to integrate with the PortMax™, CoreMax®, and ZeroMax™ access port systems.
- OR -
Can be used with common refrigeration system access valves.
Total Evacuation System
Reducing evacuation time requires both a high flow access port/connector system AND a properly designed evacuation system… a TOTAL SOLUTION. FasTest's new turn-key Evacuation Cart is optimized for the fastest evacuation possible, at the lowest cost.
Turn-key, integrated vacuum system of properly matched components.
Set target vacuum, vacuum decay limits and monitor in real time. Store and download evacuation data records.
Facilitate process improvement and optimization.
Reduce evacuation time leading to improved production "Takt Time".
Lockable storage cabinets safely store components when not in use. Full line of accessories to meet your needs.
Mobile cart can be used in plant, at installation site and for service.
Easy to use intuitive design and durable construction will provide years of reliable service.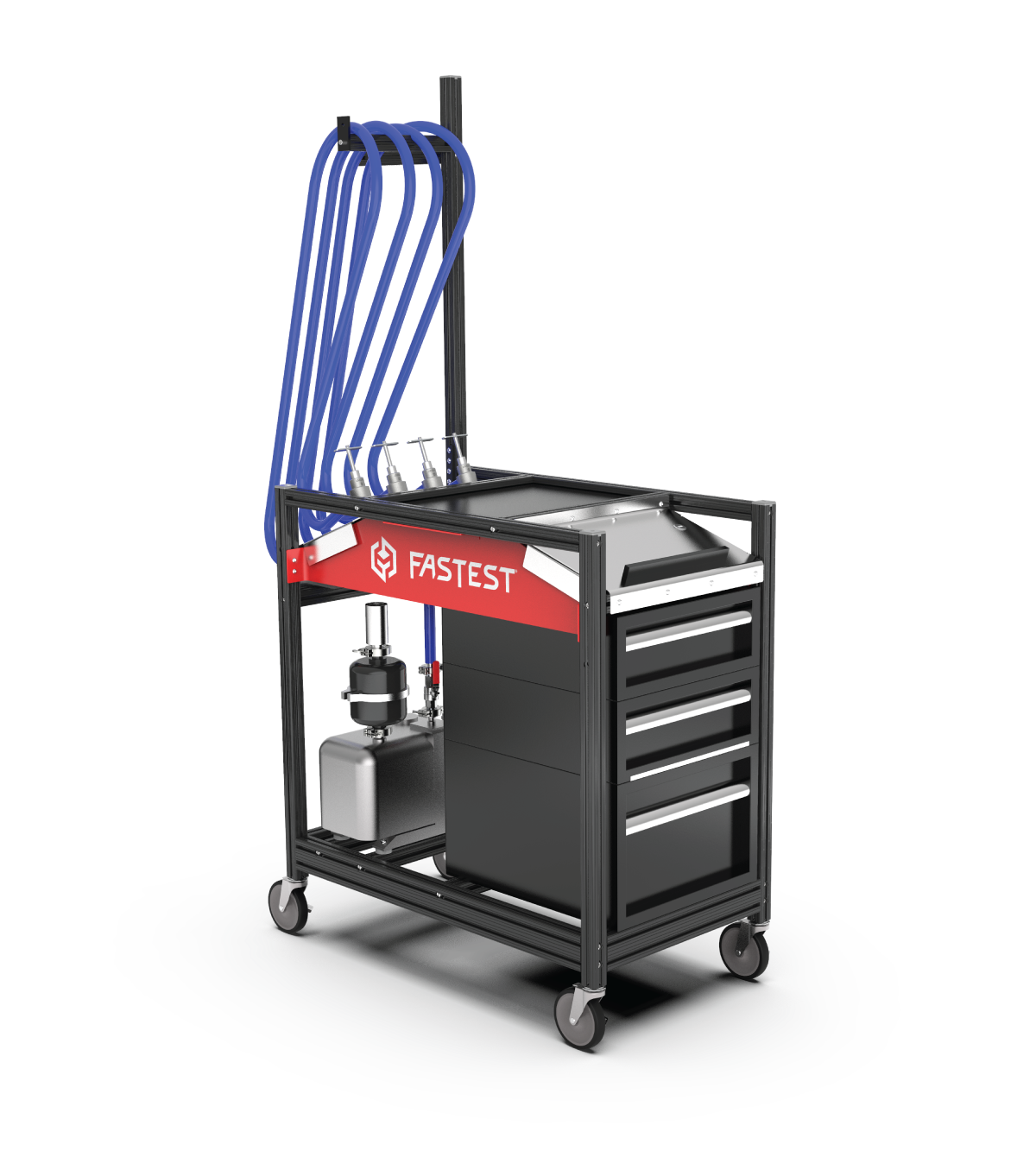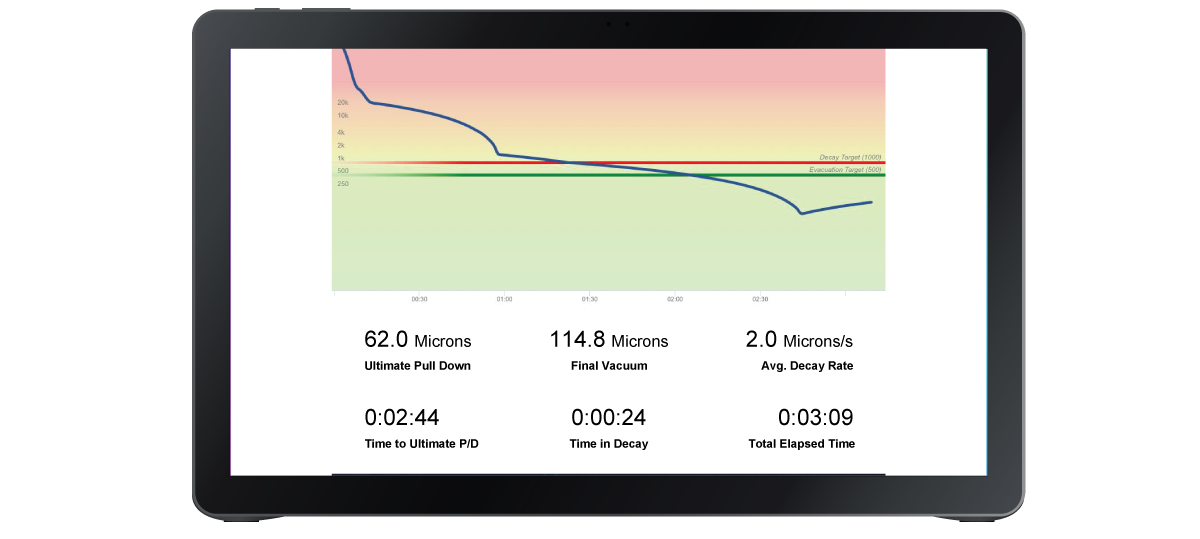 Real time data monitoring.
Track & Display
Track and display the evacuation and vacuum decay test in real time.
Data Capture
Store data records for internal documentation, process validation, and customer documentation.
Process Optimization
Evaluate evacuation traces/data to recognize opportunities for improvement.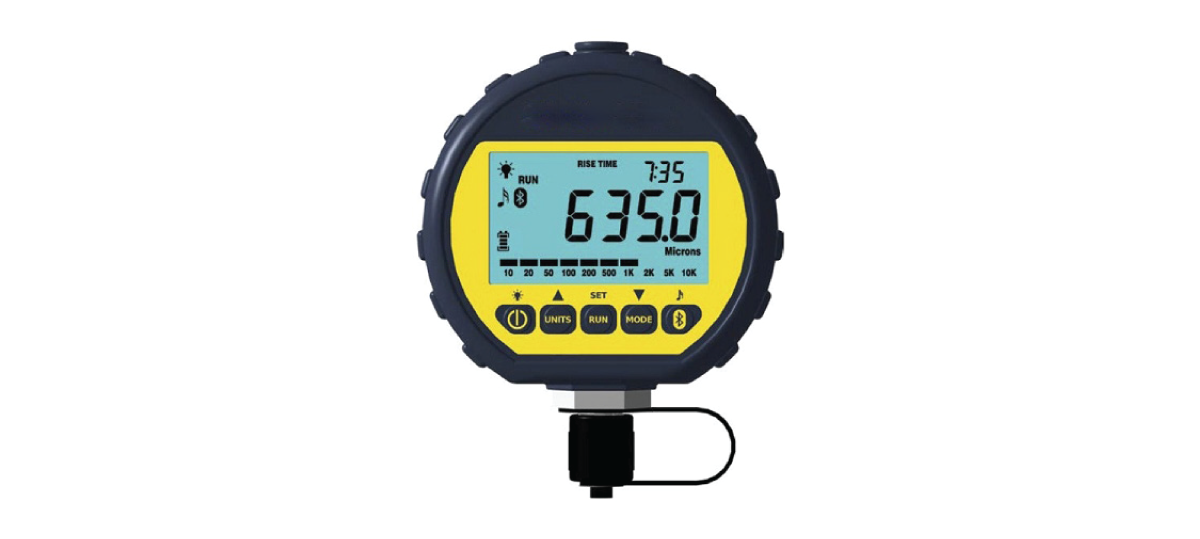 Highest accuracy & resolution available.
Interested in the FasTest Evacuation Cart? Want to learn more?
Fill out this form to get in contact with an Evacuation Cart Expert.
EvacMax Brochure